Trafficking Survivor Support
"I CAN'T LIVE LIKE THIS ANYMORE!"

"I'm not stupid I know what I'm doing"

"This is my fault if I hadn't…"
The most common tool used by traffickers is psychological manipulation. No matter what, abuse is never your fault.
THERE IS HELP.
24 hour National Human Trafficking Hotline: 1 (888) 373-7888
Survivor Services:  
Refuge Safe Home:
Emergency through Transitional Safe Shelter

 
Survivor Support:

 
Individual and group counseling
Case Management
Life Skills Training
Crisis Intervention
Safety Planning and Resources
Law Enforcement and Medical Advocacy
Crisis Aid offers adult sex trafficking and exploitation services as well as for teen

survivors of trafficking and online sexual exploitation of children.

 
Emergency Crisis Intervention:
Safety Planning

Advocacy

Emergency Shelter
Survivor Support:
Transitional Housing Refuge

Case Management

 

Individual and Group Counseling

Life Skills Classes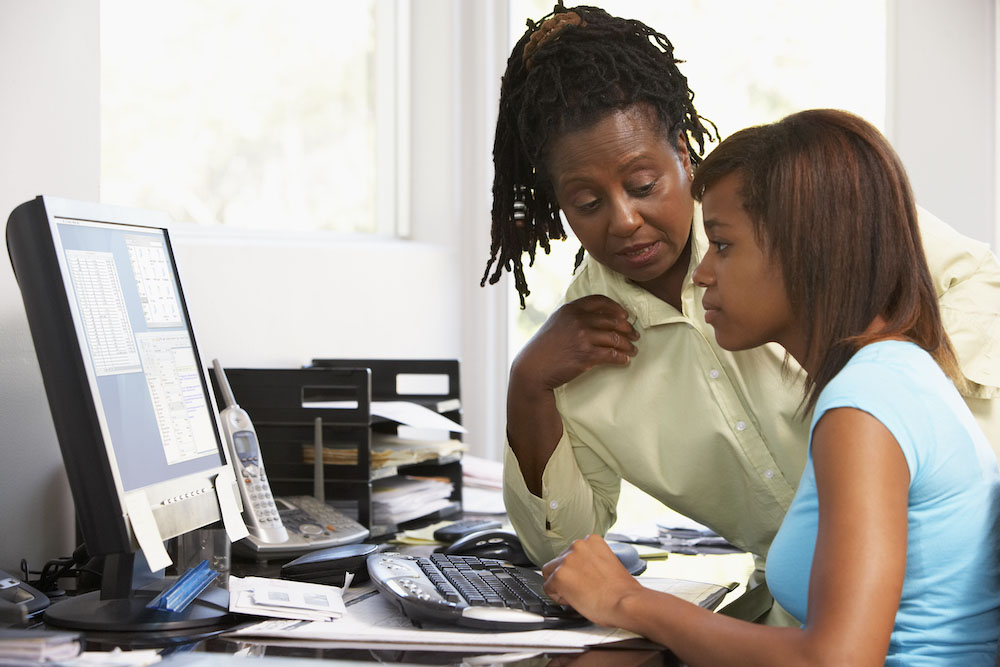 Education and Training Services:

               
Advanced Technical Training for Law Enforcement, Medical, and Social Service Professionals
Community Education Presentations

Training on the increased risk for children with physical, learning, and developmental disabilities and their aligned support systems.